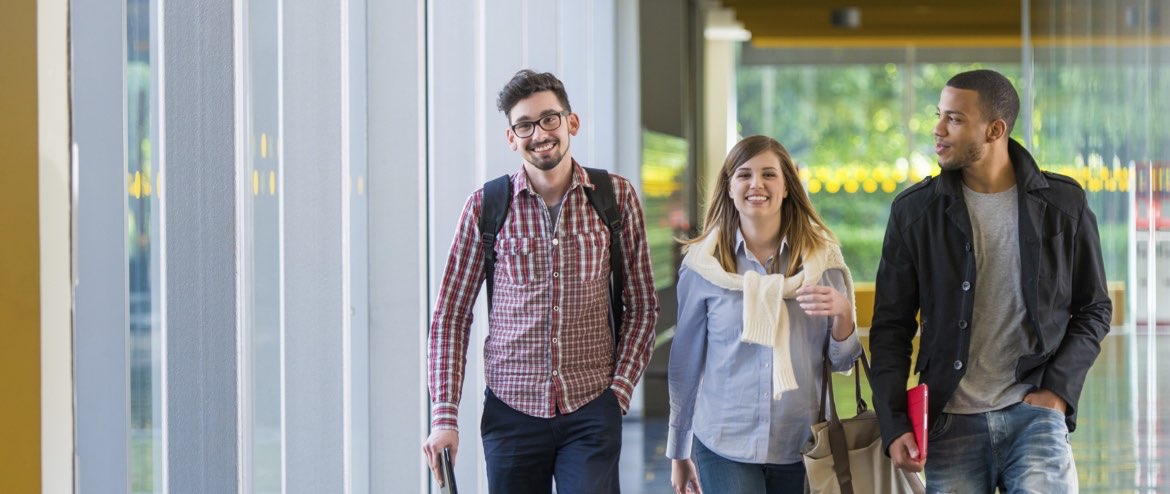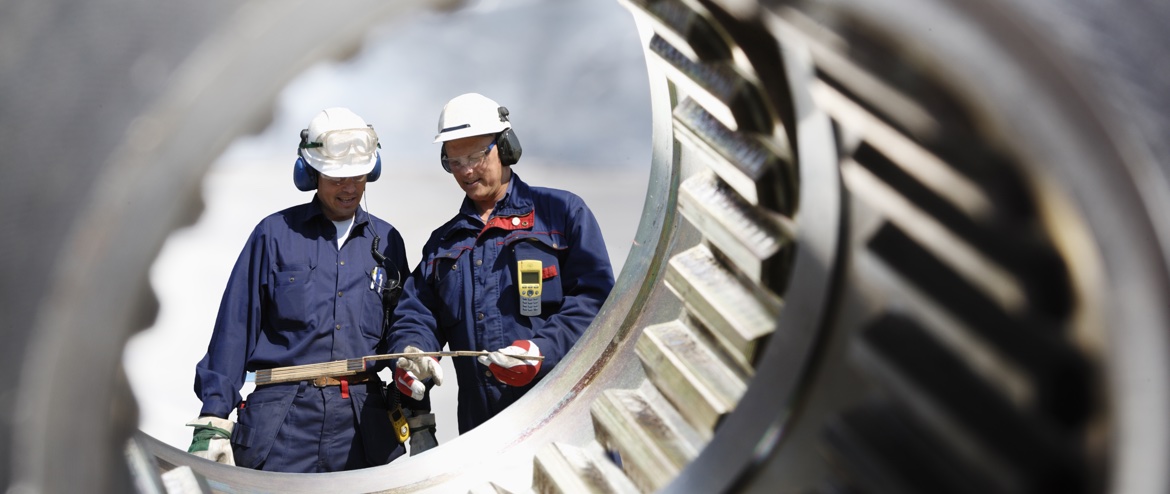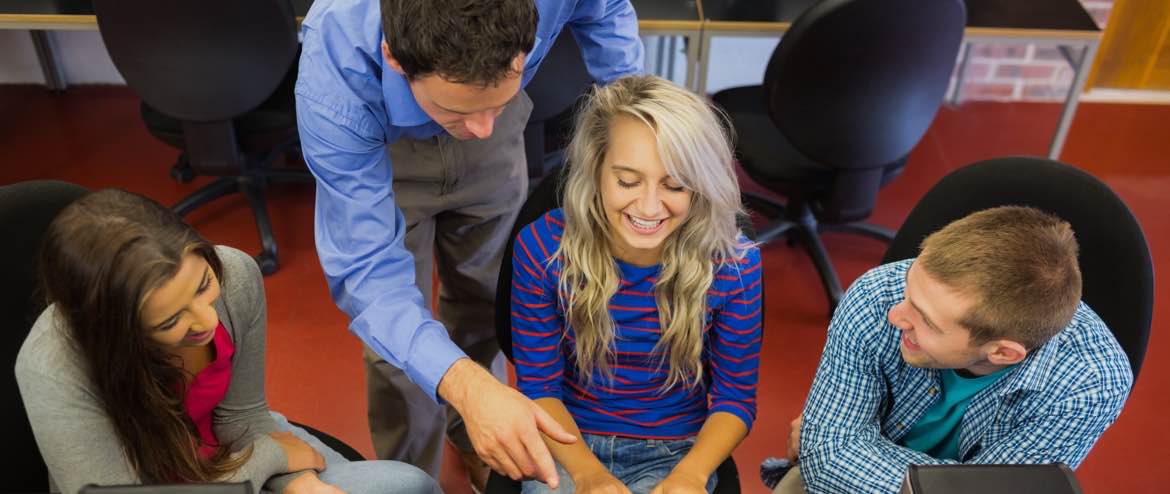 For Credit Programs
Over 150 traditional NCCBP benchmarks continue to provide credible answers to administrators, trustees, state boards, legislators, and funders to promote transparency, demonstrate efficiency and establish accountability.
Learn More
For Non-Credit Programs
Nearly 100 non-credit benchmarks provides continuing education and college administration with benchmarks to support strategic planning and cost & revenue analysis.
Learn More

The National Community College Benchmark Project (NCCBP) is the foremost resource for community colleges in the assessment of core indicators of institutional effectiveness. The NCCBP provides an easy-to-use tool for community colleges to conduct peer comparisons on leading measures of effectiveness and has been a key component of our performance measurement activities.