Benefits
Benchmarking data helps you tell, shape, and guide the story around your community college's credit and non-credit performance. Today, that's strategically and fiscally important, expecially when development dollars depend on measuring (and even defining) your community college's performance--beyond enrollment and graduation rates.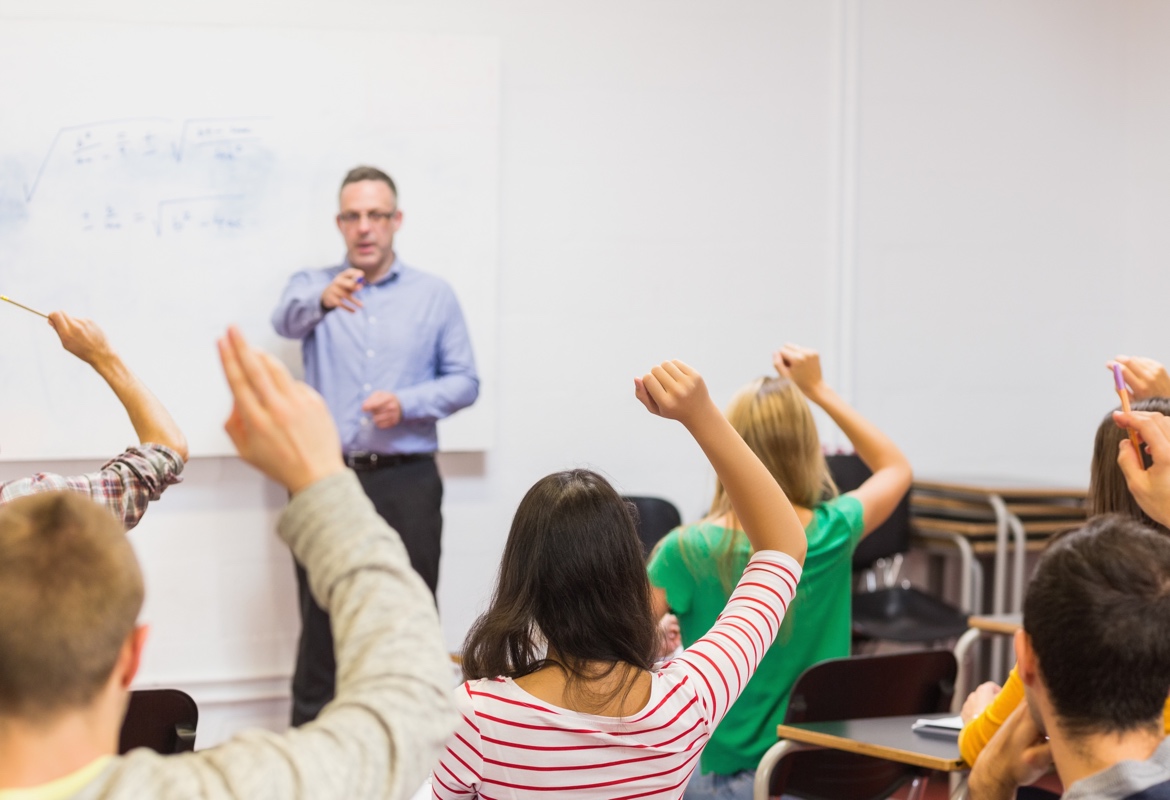 150+ credit benchmarks and nearly 100 non-credit benchmarks, defined and perfected by nearly 500 community colleges, help you set meaningful standards.
Since 2004, the National Community College Benchmark Project (NCCBP) has helped community colleges across the United States gather and evaluate data on the benchmarks that matter most to them.
Relevant peer comparisons raise the bar.
Data means nothing without context. NCCBP lets you measure your community college's performance against peer institutions to help you identify opportunities and map strategic goals.
Select your peer group by college, state, enrollment, college type and other demographic characteristics. See what we mean in this sample peer comparison or schedule a demo.
Create compelling reports for executives, strategists, and funders.
Customize reports for your internal or external audiences to demonstrate your strengths, weaknesses, and opportunities. High level summaries can quickly update executives and trustees while detailed reports can drive new strategies to improve student outcomes.
Ease the data collection burden.
NCCBP was created by researchers, for researchers. That means that data collection spans hours, not weeks, and uses as its foundation the data you are already collecting.
Share (or steal) best practices.
Each year at our annual conference, community colleges share how they use NCCBP benchmark data to inform accreditation, identify opportunities, educate those who evaluate their performance, and attract performance-based funding.
Review the benchmarking presentations to see how community colleges are using their data to improve student outcomes and guide institutional development.
Shape the dialogue around performance.
With 10-years' of credit data and 3 years' of non-credit data, from more than half of the community colleges in the United States and an arsenal of best practices, NCCBP and its members are shaping the dialogue around community college performance.