Other Benchmarking Institute Projects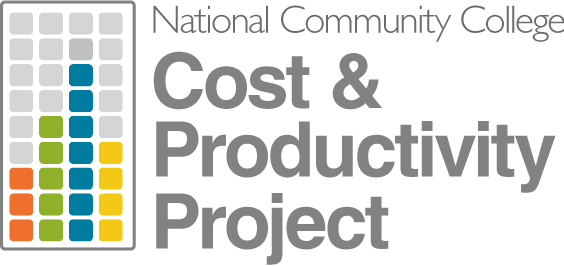 Cost & Productivity Project
The Cost & Productivity Project, formerly known as "The Kansas Study", provides discipline-level data and benchmarks on instructional costs and workload.
Benchmarks are used for staffing plans, decisions about faculty positions, academic program planning and assessment, and documentation of compliance for accreditation purposes.

Maximizing Resources for Student Success
Maximizing Resources is the first national fiscal benchmarking project to examine community college costs and student outcomes in concert. This will allow colleges to align spending on instructional and student services costs with their priorities while considering their impact on student success.
The Benchmarking Institute is creating this costing framework with its partners at the American Institutes for Research (AIR) and the National Center for Higher Education Management Systems (NCHEMS).