College Systems
When it comes to benchmarking, college systems face unique challenges. Data entry can be inconsistent across campuses, individual college gains may be masked within larger system data, and collecting performance-funding measures across the state can be difficult.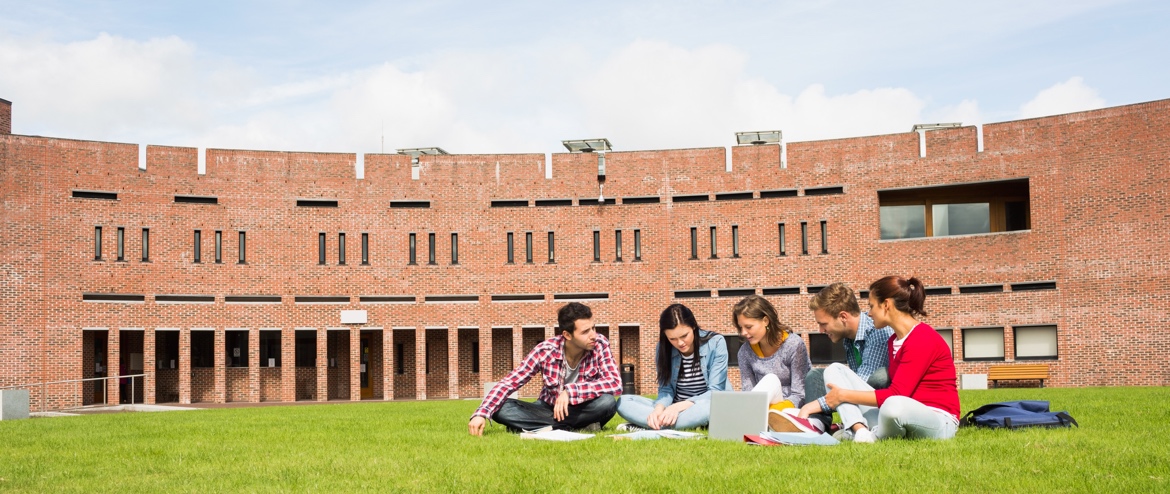 For city, state, or regional community college systems, the National Community College Benchmark Project (NCCBP - credit & non-credit) provides a proven, relevant, and consistent yardstick to help colleges measure their progress.
NCCBP helps researchers to pull consistent data about individual campuses and compare it against the whole system or peer institutions. With 150+ credit benchmarks, nearly 100 non-credit benchmarks and customized reports, researchers and leaders can use campus, regional, system- or statewide reports to serve as the foundation for continuous quality improvement.
And with special pricing, campuses across college systems benefit not only from coordinated reporting, but also discounts.
Featured Member System